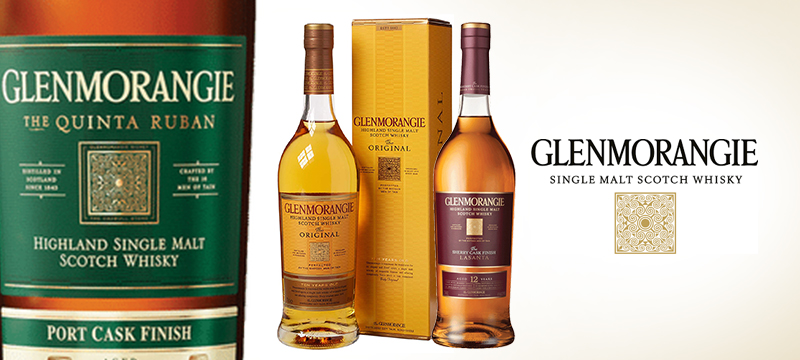 Calendar

Thursday, December 19, 2019

Clock

4:00pm–7:00pm

Map Marker

Brix Wine & Liquor – 2421 Route 9, Malta, NY 12020
These single malt scotch whiskeys are available to try on Thursday, December 19th from 4-7pm. 'Tis the season for on the rocks, neat, and holiday cocktails. Why not try before you buy and you can introduce a new scotch to your lineup that you're sure to love.