All About Brix
Owners David and Colleen Rosenberg have lived in Malta for over 20 years and are now proud to be part of the community both as residents and business owners. Both David and Colleen have been lifelong restaurateurs whose passion for great food also included a passion for great wines at a great value. Having met in Northern California where David grew up (Colleen is originally from Wynantskill) they had many opportunities to experience the Wine Country which helped create a curiosity for wines, then kept that passion when they moved East in 1989. Their self-education process has been an on-going "hobby" of sorts that has now developed into a new career. As the area has developed, they saw a great opportunity to bring something to the area that will bridge together what they felt was something not only new for Malta, but for the region as well.
We feature a vast selection of wines & spirits in a relaxing setting that allows you to browse without a warehouse feel. We strive to help you in making a purchase decision that you are comfortable with by providing suggestions based on your preferences. We hope that your first experience has you coming back for more, because it was not only enjoyable but informative. Hope to see you soon!
– David & Colleen Rosenberg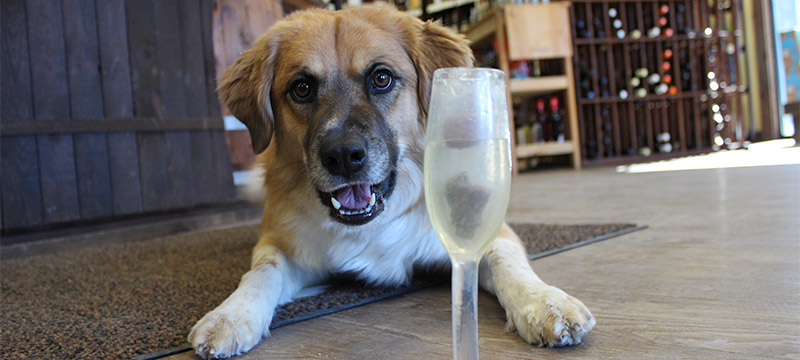 Visit Us
Stop by the store and we'll help you find something you're sure to love!
More

Chevron Right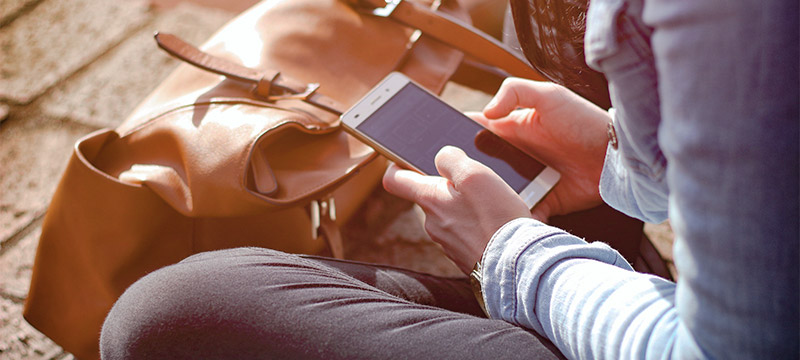 Buy Online
We have a selection of our inventory online for your convenience.
More

Chevron Right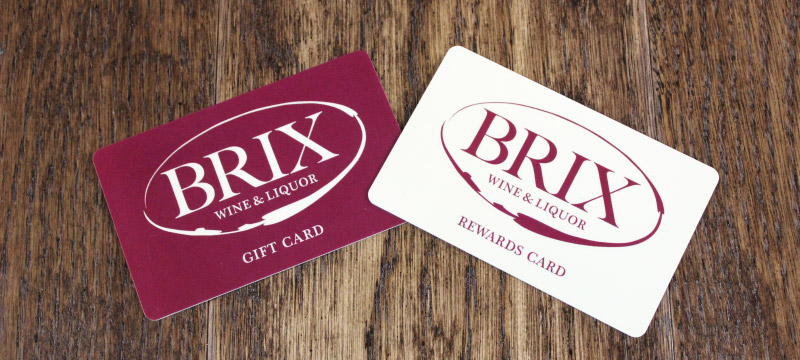 Get Rewards
Join our Brix Rewards Club online or in store and earn points every time you shop!
More

Chevron Right