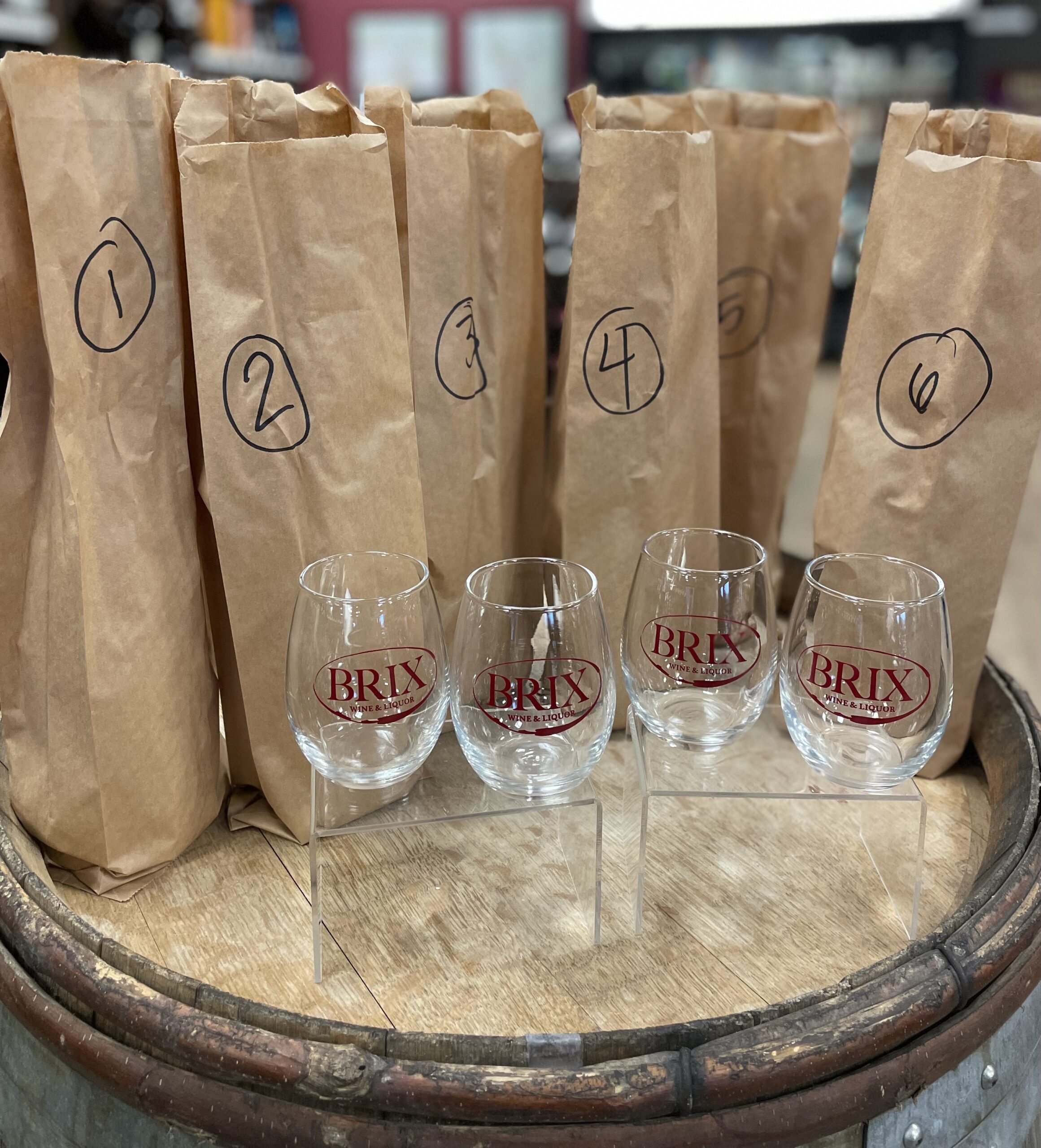 Calendar

Thursday, April 6, 2023

Clock

6:30pm–7:30pm

Map Marker

Brix Wine & Liquor – 2421 Route 9, Malta, NY 12020
We have a very special event planned for this month, a Blind Tasting!  Our Sommelier Garrick Spencer will guide through the componets of tasting, which will help identify the grape and the place!  Learn to become aware of what you experience on the nose, palate and finish, that bring you to the conclusion of what you are tasting.  Blind tastings always help you hone in on what you like, and don't like in different wines.  This month, we are making things a little easier, all wines will be red varietals. Seminars are $10.00 per person.