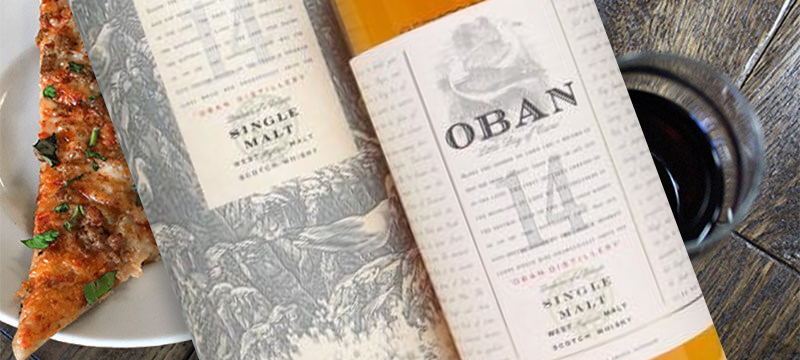 Calendar

Friday, December 6, 2019

Clock

4:00pm–7:00pm

Map Marker

Brix Wine & Liquor – 2421 Route 9, Malta, NY 12020
A special tasting this week offers Oban 14yr Single Malt Scotch in addition to some holiday wines! During our Friday tastings every week we also have 9 Miles East Farms pizza samples for you to try. All local ingredients conveniently delivered to you! Get your order in by noon on Friday and you can pick up your dinner at 4:30pm at Brix!